Trump has already pledged to keep Americans safe by banning travel from countries with radical Islamic terror.
Now another major country, Norway, is banning Muslim veils in schools, as they make it hard to educate young women (read more below).
Do you think Trump should put an end to this practice? Should America allow Muslims to wear hijabs and niqabs?
Vote in our national poll below, learn more about what Norway is doing to stop it in their country, and let us know your opinion in the comments!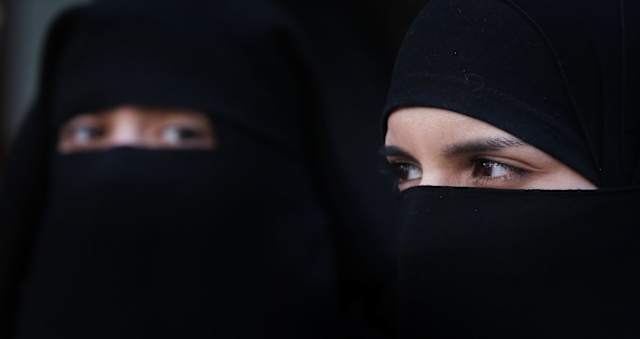 Source: http://patriotjournal.com